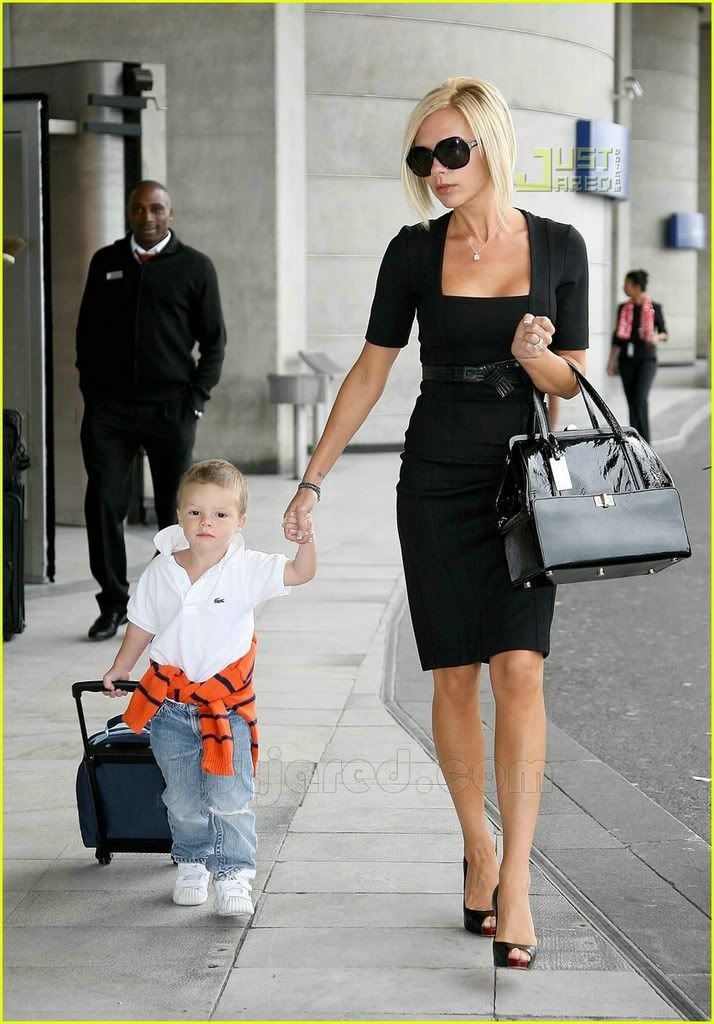 I must have my head in the sand or something, because apparently Victoria Beckham has
Polycystic Ovarian Syndrome
(PCOS) (remember her? Posh Spice of the
Spice Girls
and now wife to
David Beckham
). The very same disease that I have been plagued with since forever. She went public with it a mere 7 years ago or so. I am so far behind.
Here the part that kills me. I would NEVER wish PCOS on anyone and do not make light of it often, but if I looked like Mrs. Beckham I would embrace my PCOS and start a very public support group or the like. No frustrating tears or moping for me.
Why is it that even in Hollywood (okay, she officially lived across the pond at the time, but you get the point), an annoying, life long, incurable, syndrome does not affect the glam squad negatively? I have no ill regard for Posh whatsoever and I am sure she has had her own issues to deal with in the polycystic nightmare, but it almost seems like a cruel joke to find out she has it.
Maybe tomorrow I will get over myself. Today I choose to pout...